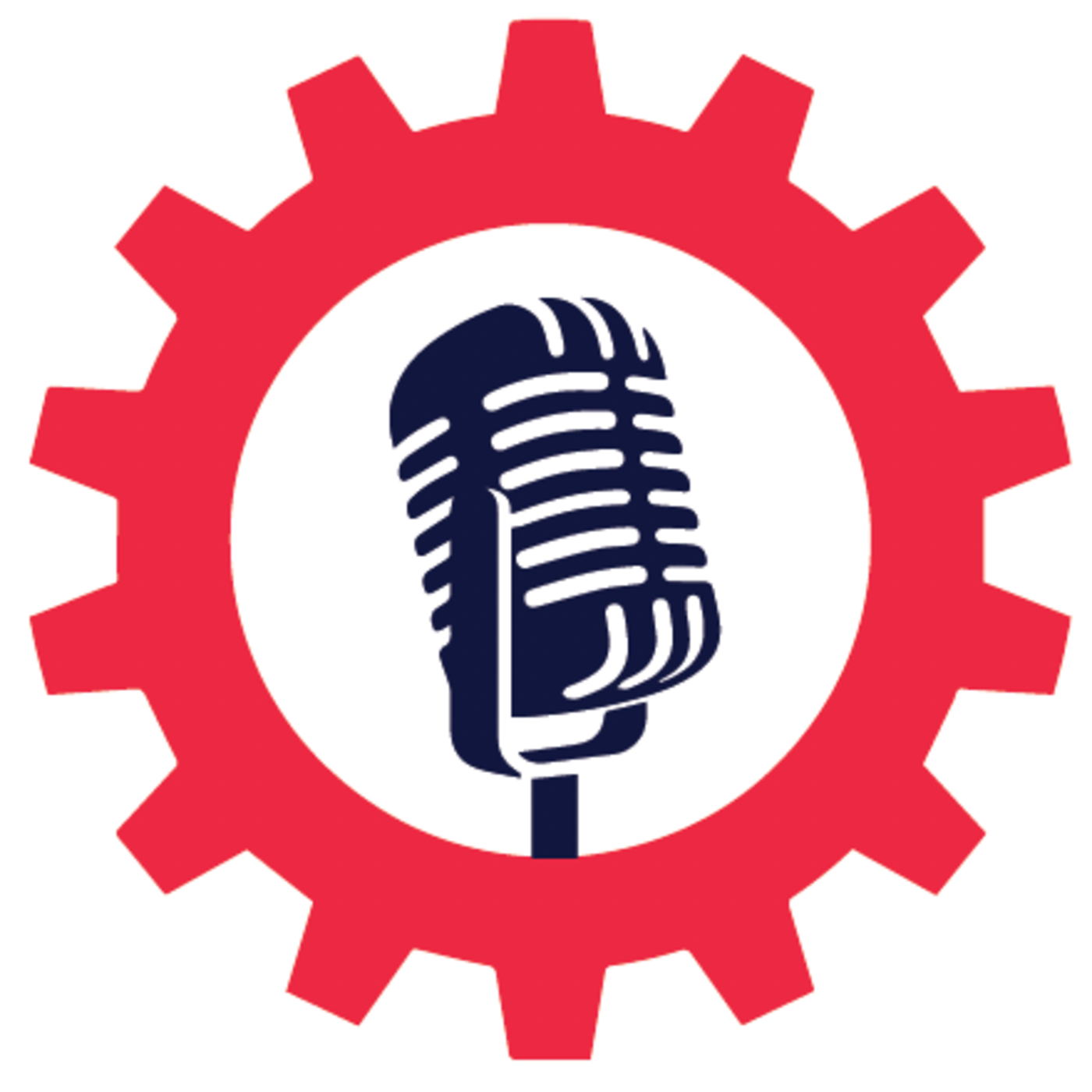 Our Live Panel with Female BattleBots Captains Andrea Gellatly, Sarah Malyan, Jen Herchenroeder, Julia Chernushevich, and Lilith Specht. PLUS! A Bonus Appearance by Greg Munson!
Aug 26th, 2020 by behindthebots
This week on the podcast, we have a special, last-minute guest—BattleBots co-creator Greg Munson! On Monday, BattleBots announced that filming would start in October, with 57 teams competing. We try to extract as much information from Greg as possible.
Later, our panel discussion with female BattleBots captains Andrea Gellatly (Witch Doctor), Sarah Malyan (Nelly the Ellybot), Jen Herchenroeder (HiJinx), Julia Chernushevich (Ferocity) and Lilith Specht (Sporkinok)!
We filmed the panel before a live (virtual!) audience at Maker Faire Miami, and took tons of questions from fans. It was a lot of fun, and we're looking forward to hosting more BattleBots panels in the future.
Link to video of the panel: https://www.youtube.com/watch?v=t_rhR1TuqlY 
This week's news stories:
BattleBots 2020 filming confirmed: https://twitter.com/BattleBots/status/1297933803424370688 
A beardless Chris Rose: https://twitter.com/ChrisRose/status/1297252931184410624
Skorpios goes brushless: https://www.facebook.com/watch/?v=754664375289127
HiJinx's new receivers: https://twitter.com/HiJinxBattleBot/status/1297685194346868736
Partial weapons test by Aegis: https://www.instagram.com/p/CEPXuT8jIJY/ 
BETA's electromagnets: https://www.facebook.com/watch/?v=2608183406065631
Nelly the Ellybot team statement: https://www.facebook.com/teampunchant/posts/622795461708432
Malice's custom notebook: https://www.facebook.com/malicebattlebot/photos/a.101854611343417/190982199097324
Matthew and Jason Vasquez earn SolidWorks certifications: https://www.facebook.com/FastElectricRobots/photos/a.232649624139481/874254803312290
Video #6 in the Witch Doctor Junior series: https://www.youtube.com/watch?v=yE35bdztkrY 
Follow us on Facebook: facebook.com/behindthebots
Rate and review us on Apple Podcasts
Tell a friend about the show; we really appreciate your support!
Share
|
Download(

Loading

)