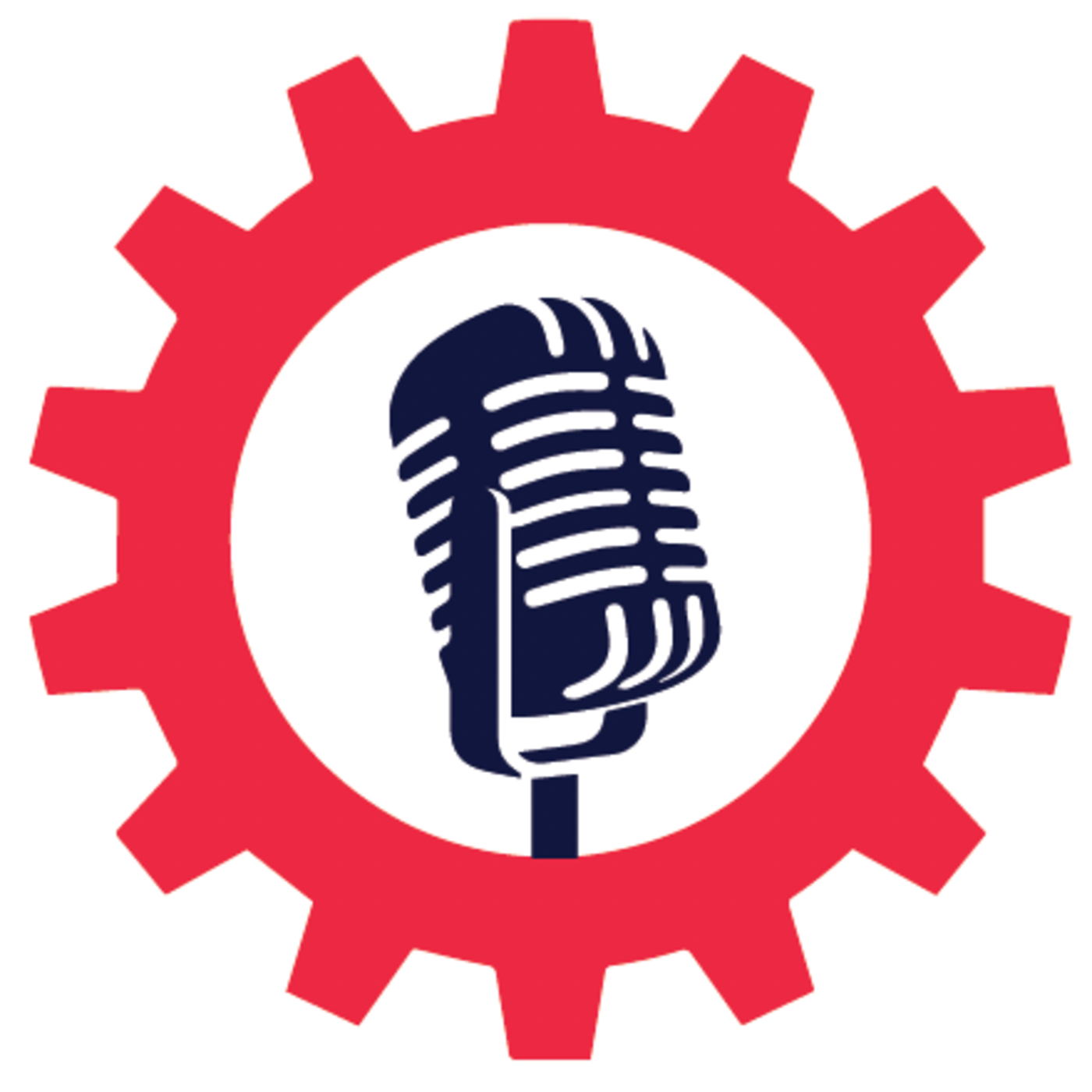 Part 1: From The Blob to BattleBots, with "The Bot Whisperer" Pete Abrahamson
Nov 18th, 2020 by behindthebots
This week on the podcast, we catch up with the newest member of BattleBots' on-camera broadcasting team, BattleBots veteran Pete Abrahamson!

In 1994, Pete formed Team Sinister with his high school friend Mark Setrakian and competed in the very first Robot Wars competition in San Francisco with The Master. He encouraged Greg Munson to build a robot the following year, and later competed on the original run of BattleBots with bots like Gigan, Gigan II and Ronin.
We learn more about the early history of BattleBots, the 2020 season, and his very interesting career, which has spanned everything from Hollywood blockbusters to secret, skunkworks engineering projects.
This week's combat robotics news stories:
> BattleBots will premiere on Thursday, Dec. 3: https://bit.ly/3lrWRHV
> Matches we know about: https://www.facebook.com/MammothBattlebot/posts/2903906259837757 
> "Which BattleBot Fighter Are You" AR Randomizer on Facebook:  https://www.facebook.com/fbcameraeffects/tryit/281947946510942/ on Instagram: https://www.instagram.com/ar/385624115914297/ and Snap: https://www.snapchat.com/unlock/?type=SNAPCODE&uuid=7d20532263fc458890a08affff24c9d0 
> Bloodsport's new sticker store: https://www.bloodsportbattlebot.com/shop
> Hal Rucker improves Hexbug Duck: https://youtu.be/ShK8SFGLc0g 
> A close-up look at Fusion: https://www.facebook.com/Whyachi/posts/3798063153539805 
> JackPot merch store: http://vegascombatrobotics.com/index.php/shop/
> Skorpios' secret message: https://www.facebook.com/SkorpiosBattleBot/photos/a.1575847686059314/2656292388014833/ 
> Uppercut's journey to 2020: https://www.facebook.com/UppercutBattlebot/posts/678682112841040 
> Valkyrie's many blades: https://www.facebook.com/valkyriebattlebot/posts/3518867414893079 
> Witch Doctor Jr. subscription: https://www.facebook.com/witchdrshaman/posts/3124517064319773 
> Tale of the Tape is returning: https://www.facebook.com/HyperShockTV/posts/2731566637061202 
> Caleb Kempson's builder Funkos: https://www.facebook.com/CalebRobotArt/posts/196969605228242
> We continue our new bot preview with 6 more bots: Deadlift, Fusion, Grabot, HiJinx, JackPot and Malice
Follow us on Facebook: facebook.com/behindthebots
Rate and review us on Apple Podcasts
Tell a friend about the show; we really appreciate your support!
Share
|
Download(

Loading

)