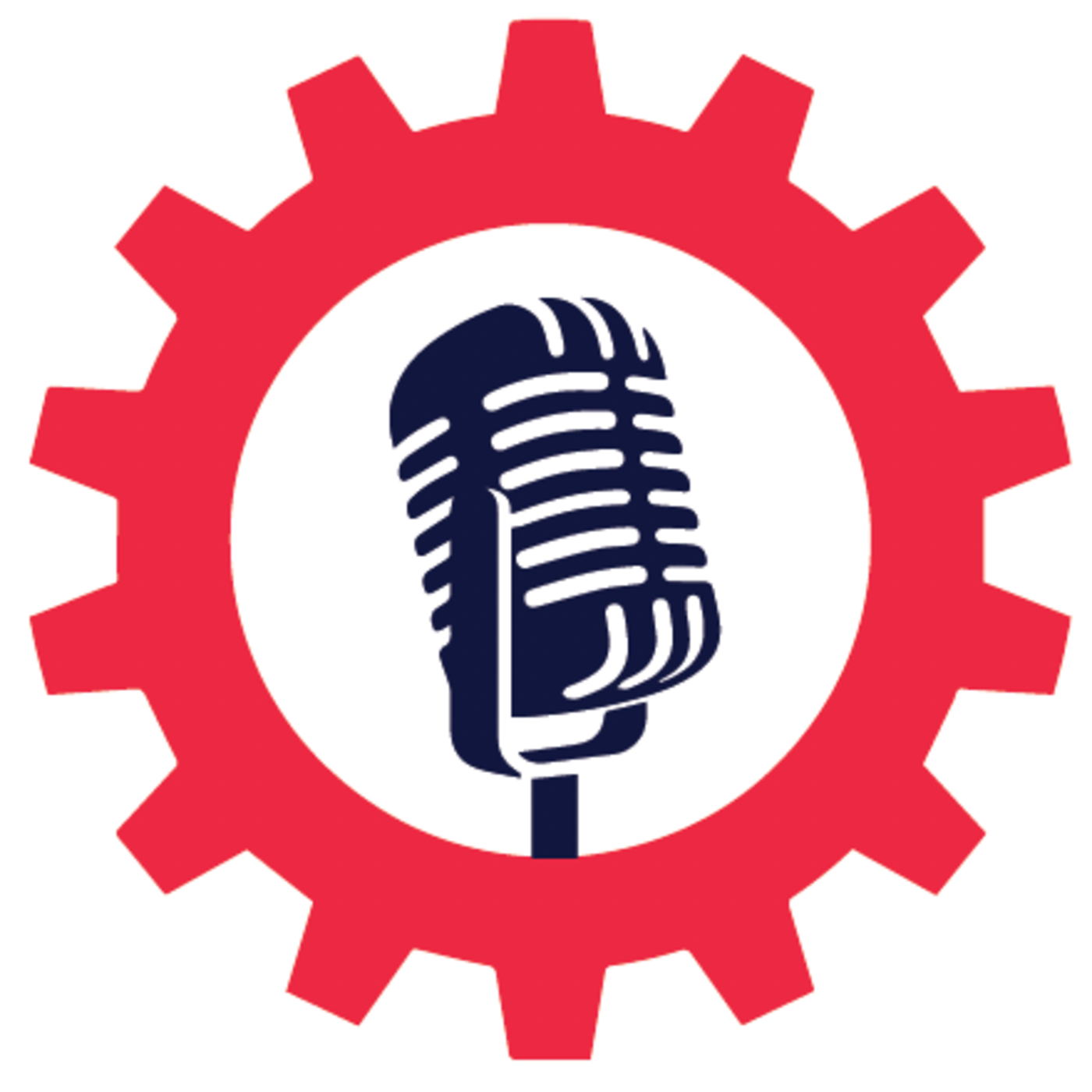 BattleBots Champions Ep. 2 Recap with Deep Six Captain Dustin Esswein!
Aug 17th, 2022 by behindthebots
This week on the podcast, we're catching up again with one of our favorite builders of all time, Deep Six captain Dustin Esswein! Dustin's design philosophy is simple — weapons first, everything else is secondary. You see that ethos on display with Deep Six (they made a rule change inspired by the bot!) and more recently, Depth Charge at Norwalk Havoc Robot League (it broke the box!) We break down Deep Six's performance in this episode of BattleBots Champions, and ask him what's next for his bot-building career.
This week's interview is brought to you by MaxAmps and their new line of "Max Combat" batteries. These battle-ready batteries are available for 1-, 3-, 12-, and 30-pound bots and feature a custom wrap with your team's logo, internal hard skins for extra protection, and puncture resistant wire sleeves. Check them out at maxamps.com
Follow us on Facebook: facebook.com/behindthebots
Rate and review us on Apple Podcasts
Tell a friend about the show; we really appreciate your support!
Share
|
Download(

Loading

)