Episodes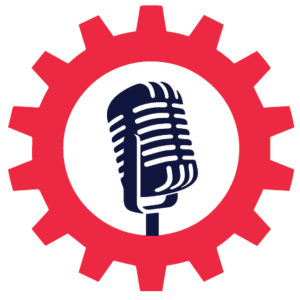 Wednesday Apr 12, 2023
Wednesday Apr 12, 2023
This week on the podcast, we're joined by Kevin Milczewski, captain of the zippy little control bot that's captured our hearts, Claw Viper. We talk about growing up in the Hudson Valley, how he designs for speed, and why BattleBots needs more control bots. Oh! And we talk a bit about what might be the last RoboGames ever?
Follow us on Facebook: facebook.com/behindthebots
Rate and review us on Apple Podcasts
Tell a friend about the show; we really appreciate your support!