Episodes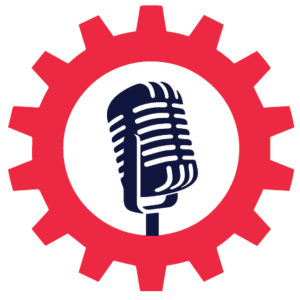 Wednesday Apr 19, 2023
Wednesday Apr 19, 2023
This week on the podcast, we have the honor, the pleasure, nay the delight of interviewing our friend Shreddit Bro captain Evan Arias! Shreddit Bro came up through NHRL, back when we were standing around a single cage at 50 Day Street. Today, he's built a #family of robot builders, who have made the 2wd eggbeater the de facto standard for competitive beetles.

Oh! And we recap Luke's recent visit to BattleBots: Destruct-a-Thon.
Follow us on Facebook: facebook.com/behindthebots
Rate and review us on Apple Podcasts
Tell a friend about the show; we really appreciate your support!