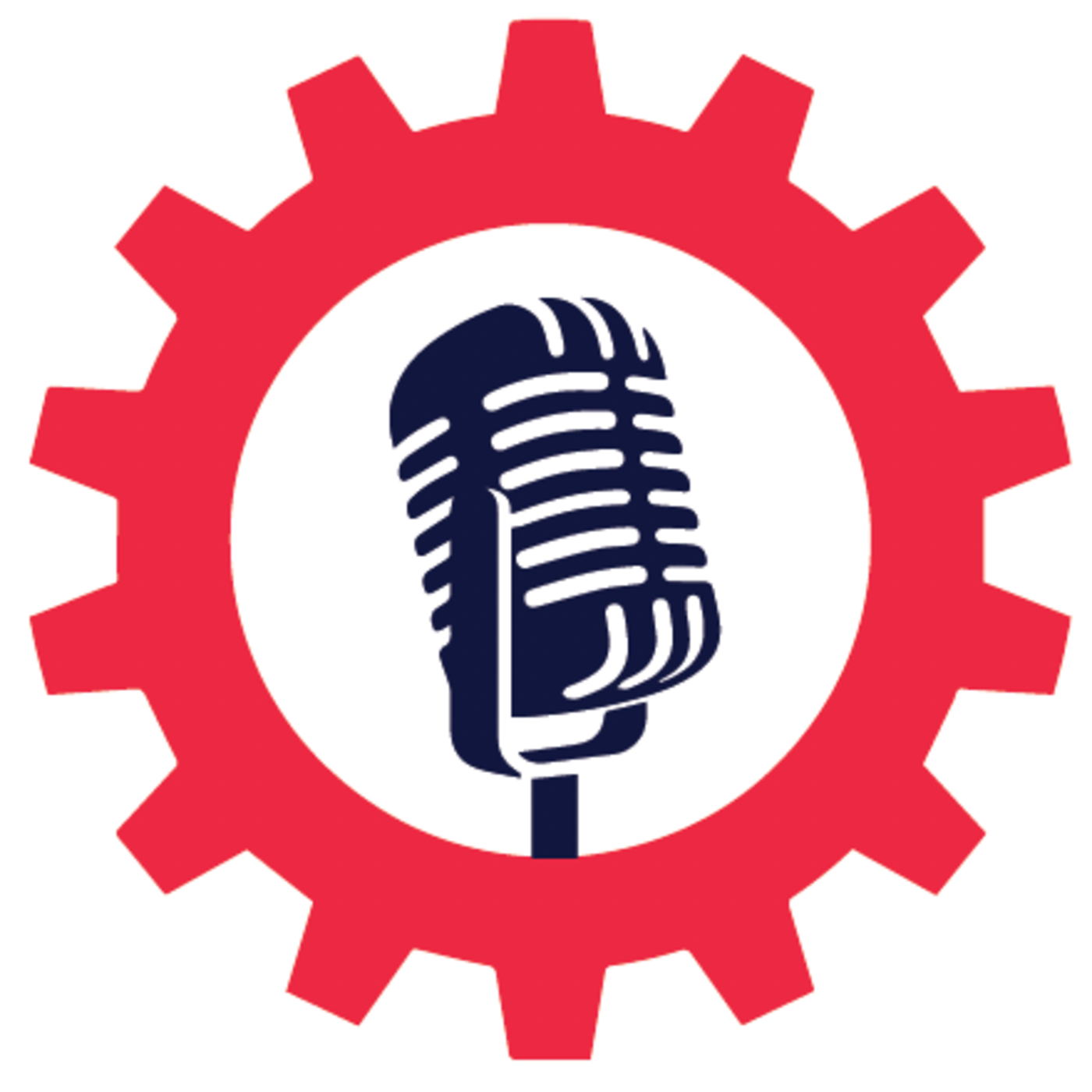 Our Live Panel with BattleBots Designers Orion Beach, Leanne Cushing, Emmanuel Carrillo , Isaak Malers and Ellis Ware
Sep 2nd, 2020 by behindthebots
This week on the podcast, our panel discussion with top BattleBots designers Orion Beach (HiJinx and Skorpios), Leanne Cushing (Valkyrie), Emmanuel Carrillo (MadCatter, Cat King and WAR Hawk), Isaak Malers (Malice) and Ellis Ware (Pulsar, Magnatar, Great White, Sandstorm).
We filmed the panel before a live (virtual!) audience at Maker Faire Miami, and took tons of questions from fans. It was a lot of fun, and we're looking forward to hosting more BattleBots panels in the future.
Link to video of the panel: https://www.youtube.com/watch?v=OdhbQH7z37U 
This week's news stories:
> BattleBots revealed 49 out of the potentially 63 teams competing in the 2020 season privately to BattleBots Supporters this week (sign up on Facebook!)
> End Game's spin-up: https://www.facebook.com/505240619673638/posts/1402201683310856/
> Shatter's billet frame: https://www.youtube.com/watch?v=bt8EwfMkEyQ
> Gruff likes fire: https://www.facebook.com/308672209746656/posts/662908260989714/
> Ray Billings on the Giant Nut and Bolt: https://youtu.be/7sSV1NvrRQM
> Faruq Tauheed and Black Lives Matter: https://www.instagram.com/p/CEUoLztHdJ9/ 
Follow us on Facebook: facebook.com/behindthebots
Rate and review us on Apple Podcasts
Tell a friend about the show; we really appreciate your support!
Share
|
Download(

Loading

)