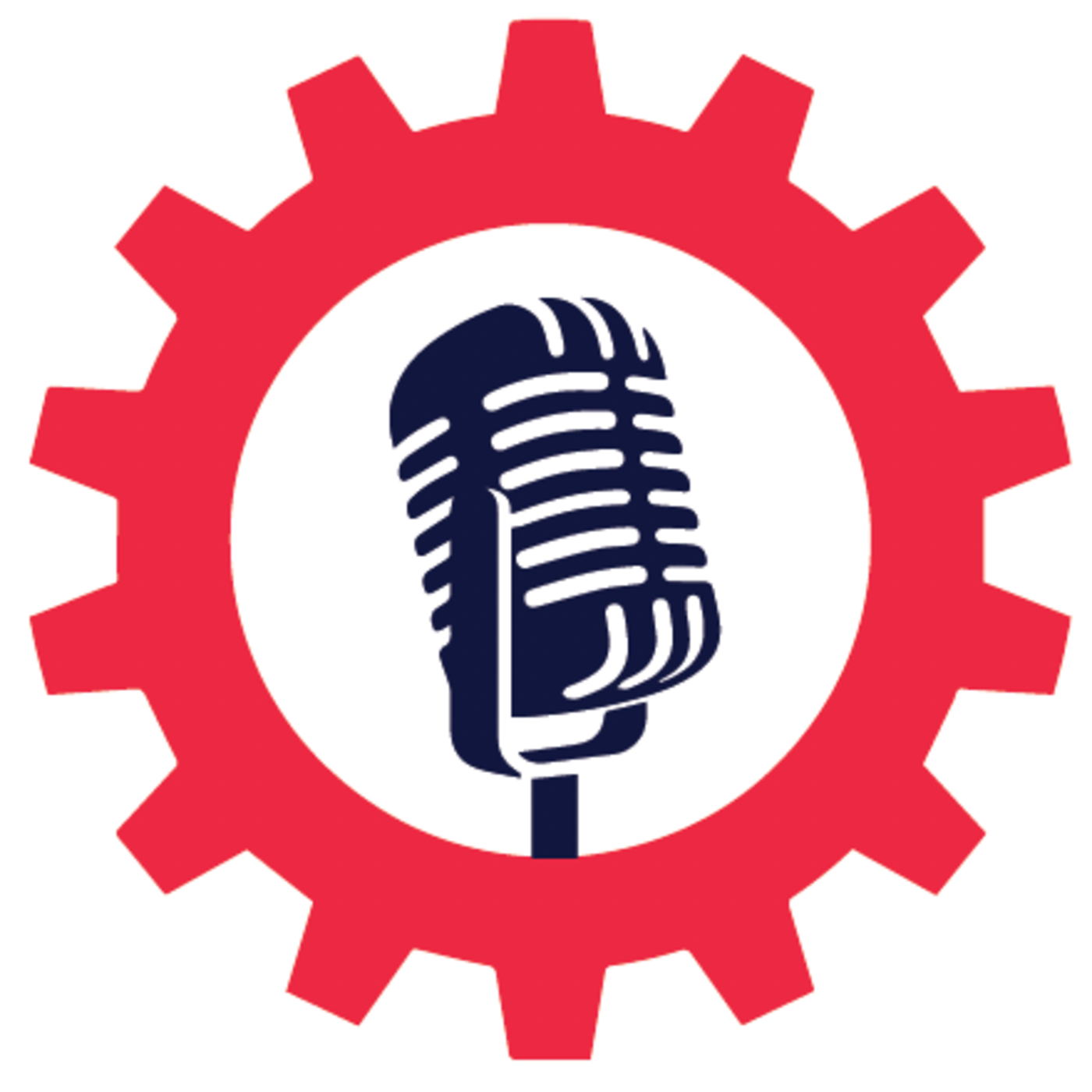 Solving Big Challenges with Team Chomp Captain Zoe Stephenson and Jascha Little!
Jul 22nd, 2020 by behindthebots
This week on the podcast, we catch up two incredible engineers—Chomp captain Zoe Stephenson and teammate Jascha Little!

Zoe and Jascha are a wife-and-husband team who work together as engineers on experimental projects at Applied Invention. Their most visible project, perhaps, is The Long Now Foundation's 10,000 Year Clock, a massive mechanical timekeeper that is designed to survive and tell time until the year 12,000. (Some fans may know that Bronco team captain Zander Rose is the director of The Long Now Foundation).
It's unbelievably difficult to design an object to survive for 10,000 years—metals corrode, moving parts seize up, materials that touch one another run the risk of chemically reacting to one another in strange ways. For inspiration, the team looked to the past and the designs of other mechanical objects, early timepieces and mechanical computers. It's a fascinating project, and one that we will most certainly continue to talk about on the show.
BattleBots fans know Zoe and Jascha for Chomp, the AI-infused hammerbot that ended Paul Ventimiglia's championship run in 2016. This year, Chomp is back—as a superheavyweight walker bot with a turret-mounted hammer. Zoe and Jascha talk at length about the design, and the technical challenges they face as they try to cut weight from the bot.
We really enjoyed this interview, and we hope you do, too.
Link to Chomp's GitHub repository: https://github.com/contradict/stomp 
Follow us on Facebook: facebook.com/behindthebots
Rate and review us on Apple Podcasts
Tell a friend about the show; we really appreciate your support!
Share
|
Download(

Loading

)