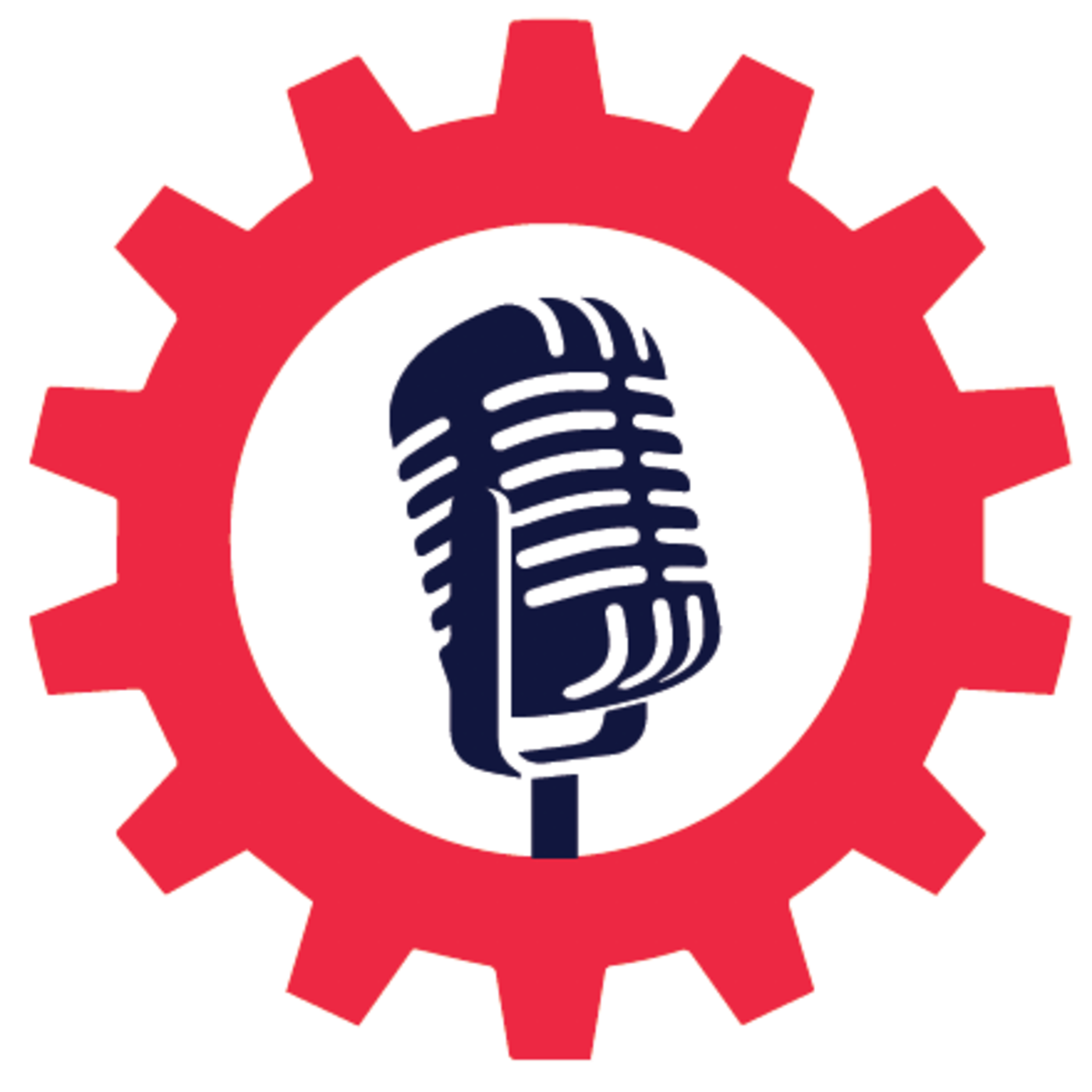 We Trim the Grass (is that a saying?) with Team MowBot Captain Craig Danby
Feb 12th, 2020 by behindthebots
This week on the podcast, Team MowBot captain Craig Danby! We talk about his very long history in combat robotics, what it's like competing on Robot Wars versus BattleBots, and his plans for the now confirmed 2020 season of the show.
Marc Thorpe's GoFundMe campaign: https://www.gofundme.com/f/marc-thorpe039s-fight-against-parkinson039s
This week's combat robotics event calendar!
Feb. 14-16
Harrisburg, PA
Motorama
Fairyweights to 30-pound sportsmen bots, with bonus Roomba combat
Organized by the Northeast Robotics Club
buildersdb.com/eventdetail.asp?eventid=609
Feb. 15
Lakeland, FL
Firefights: NRL Southeastern Regional Championship
15-pounders
Organized by the National Robotics League
robotcombatevents.com/events/464
Feb. 15 and 16
Stuart, FL
SBoMD: Fair Fights IV
Fairyweights, antweights, beetleweights and 15-pound dogeweights
Organized by KurTrox and Treasure Coast Makerspace
buildersdb.com/eventdetail.asp?eventid=618
Feb. 16
Bristol, UK
Bristol Bot Builders Beetle Champs 2020
Beetleweights
Organized by Bristol Bot Builders
facebook.com/events/2742904665754199
Follow us on Facebook: facebook.com/behindthebots
Rate and review us on Apple Podcasts
Tell a friend about the show; we really appreciate your support!
Share
|
Download()